Build healthier habits  that last
Promote skin hydration and healthier hair & nails with our delicious high-strength collagen beauty supplements

The wellbeing  collection
A wellbeing range formulated by The Collagen Experts, delivering result-driven supplements and powders to help you feel like you but stronger from the inside-out

Discover your personalised beauty and wellness routine from The Collagen Experts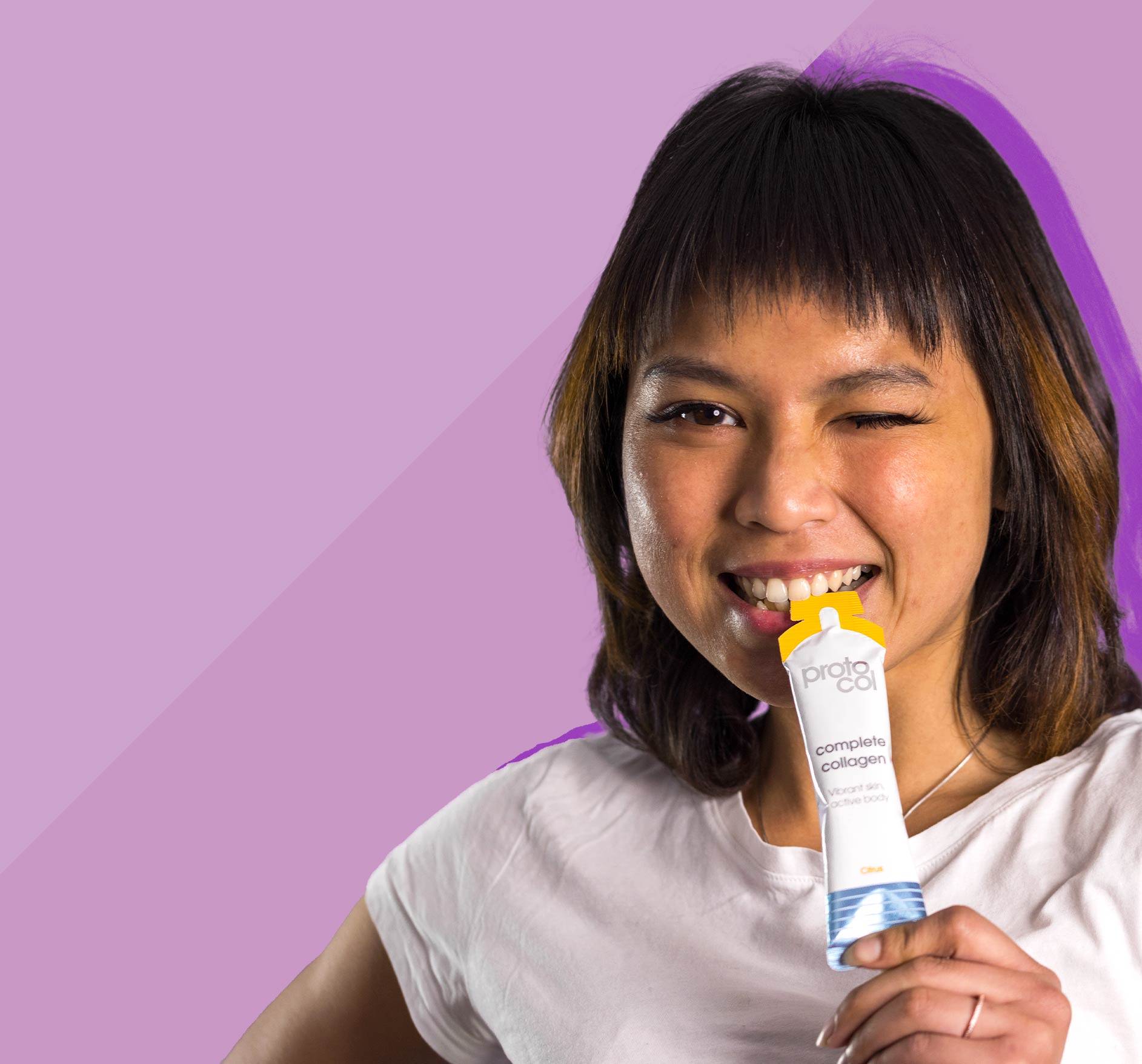 Build
healthier habits
that last
Promote skin hydration and healthier hair & nails with our collagen beauty supplements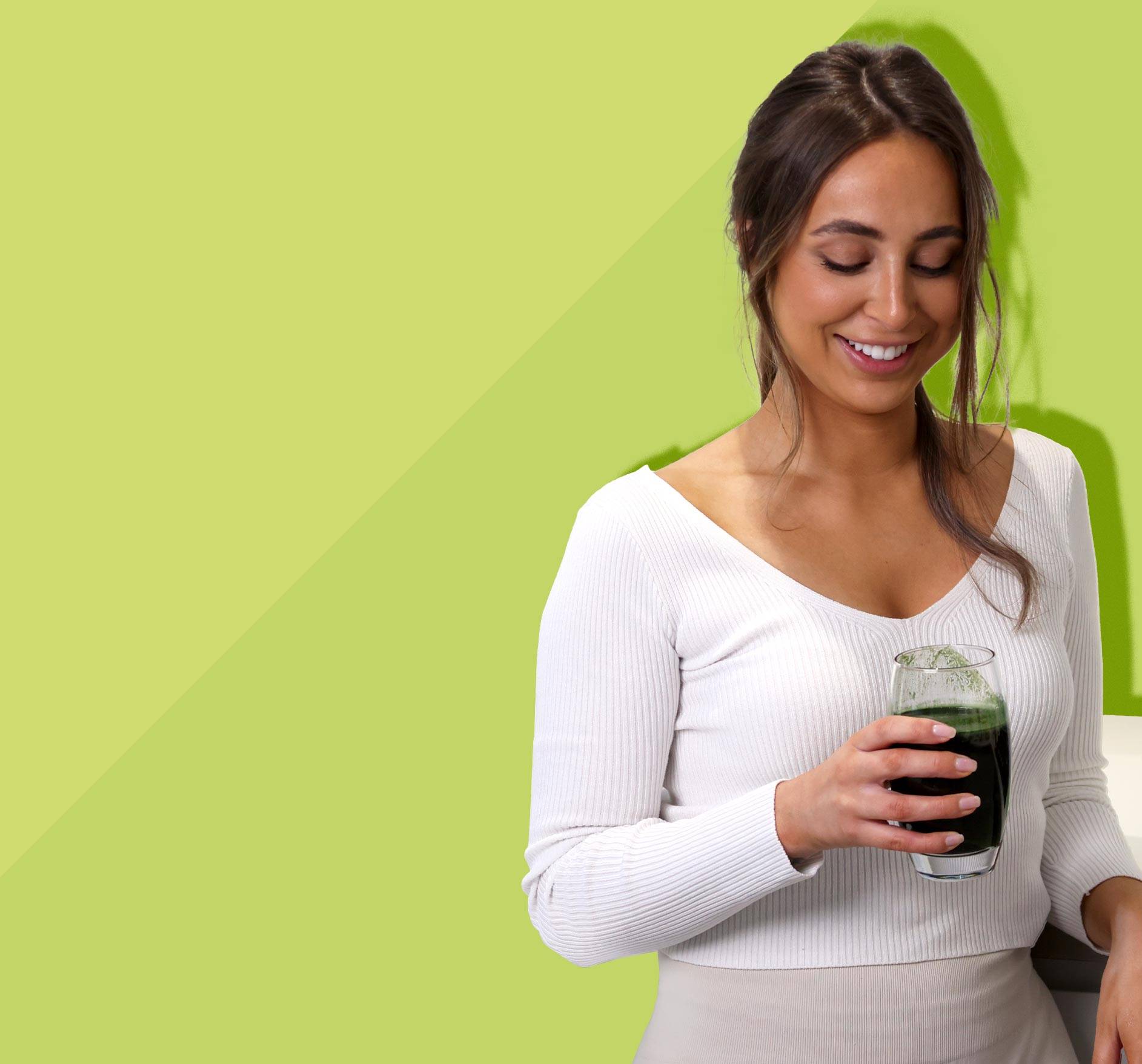 The  wellbeing  collection
Result-driven supplements and powders to help you feel stronger from the inside-out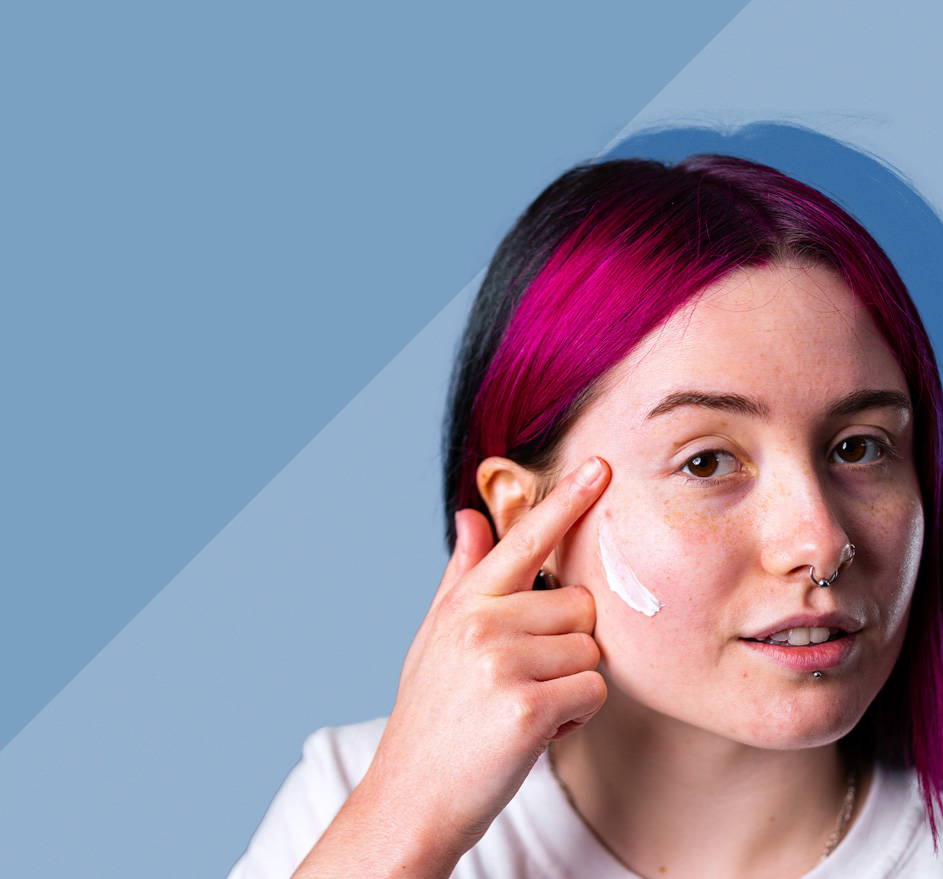 Discover your personalised beauty and wellness routine from The Collagen Experts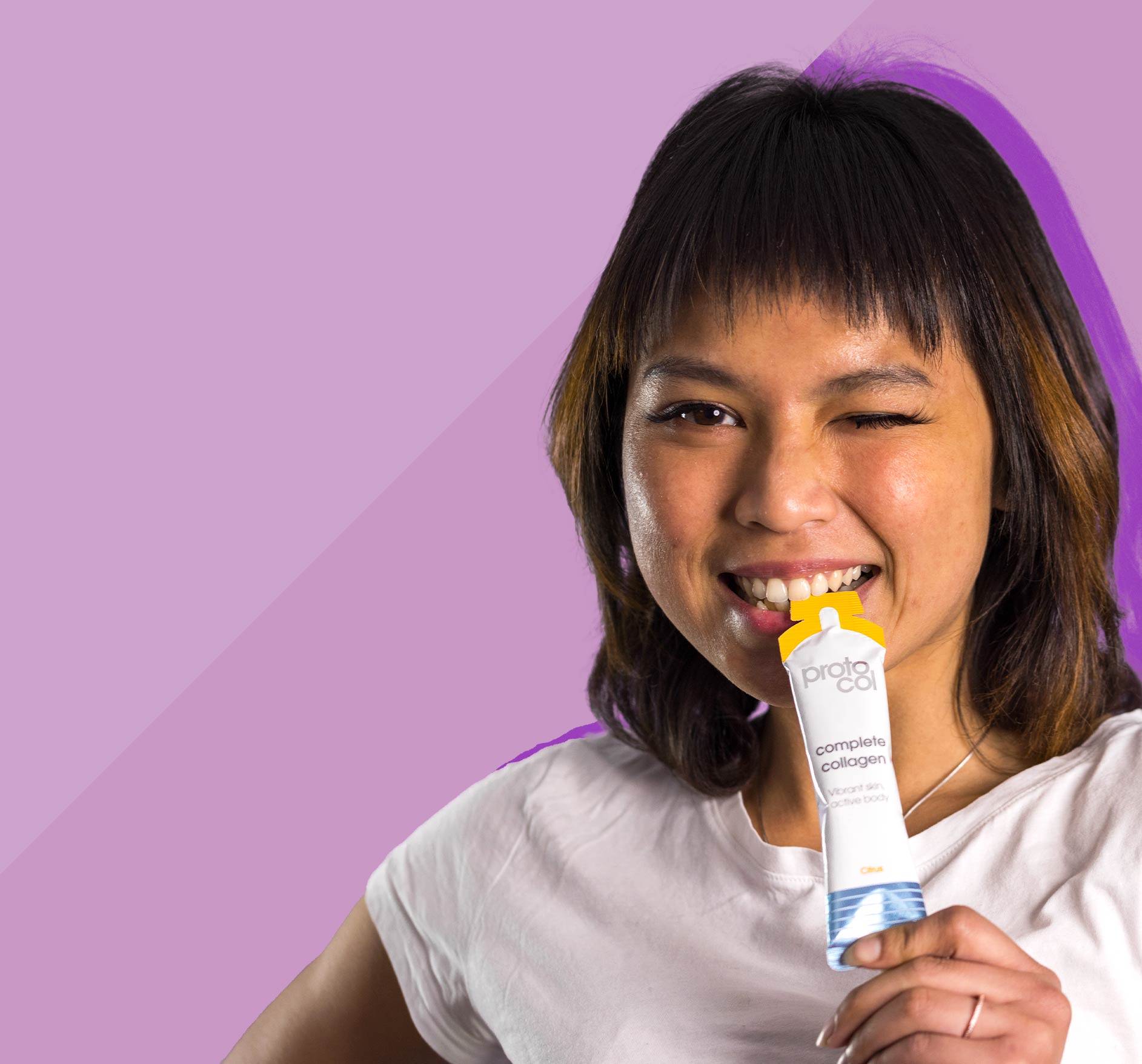 Build
healthier habits
that last
Promote skin hydration and healthier hair & nails with our collagen beauty supplements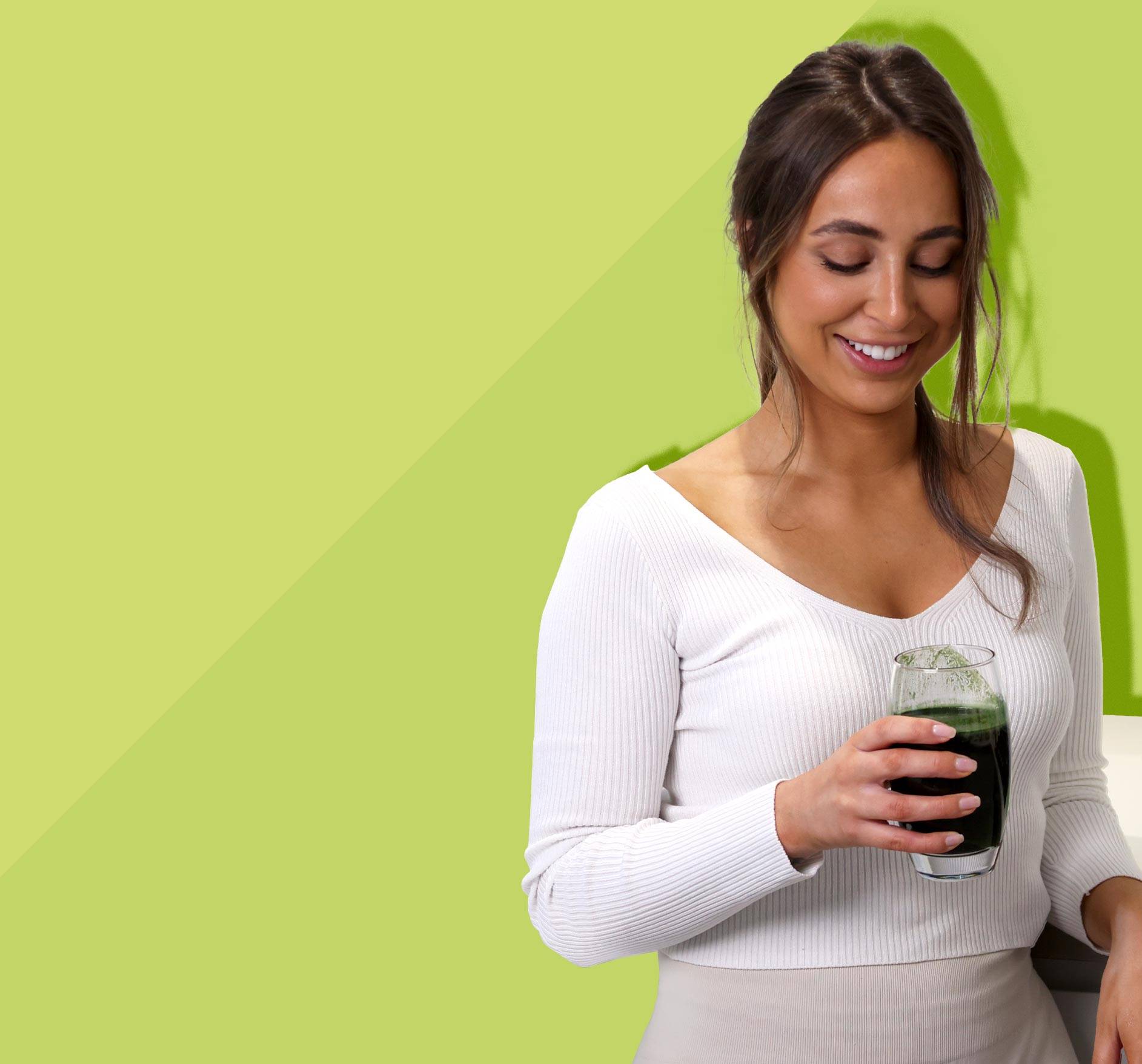 The wellbeing  collection
Result-driven supplements and powders to help you feel stronger from the inside-out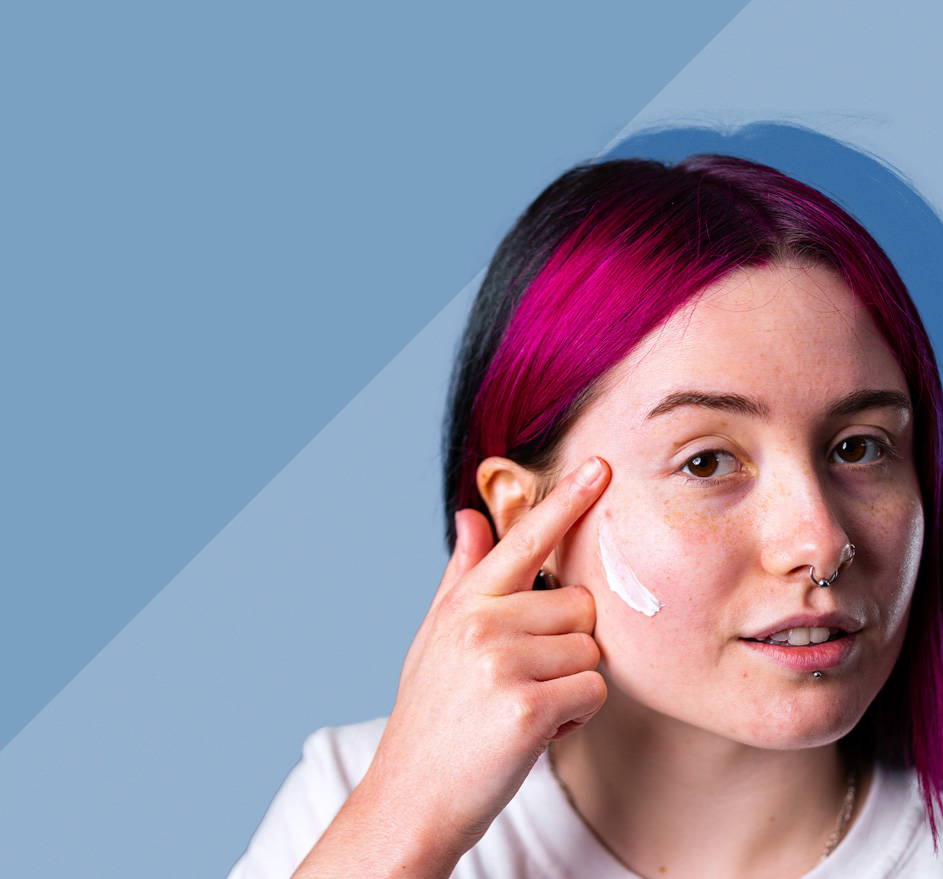 Discover your personalised beauty and wellness routine from The Collagen Experts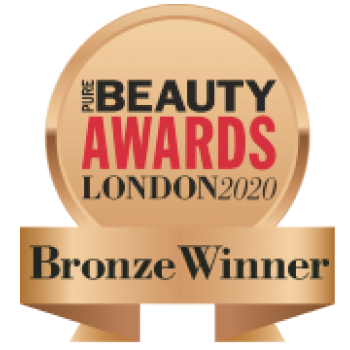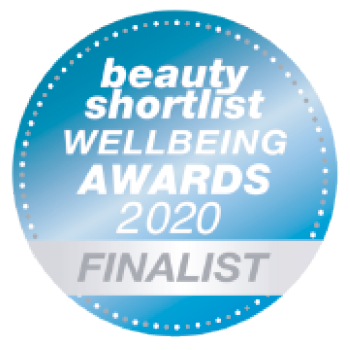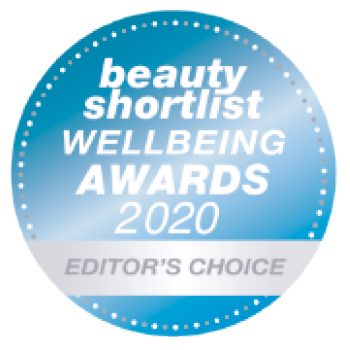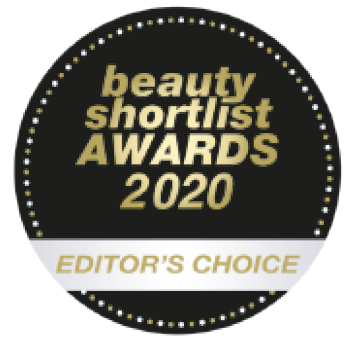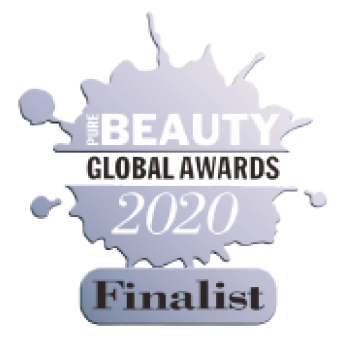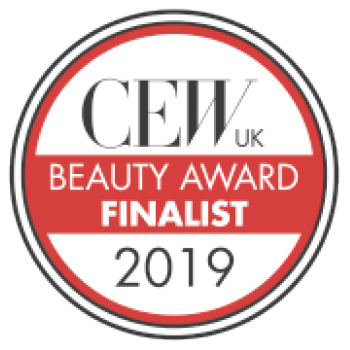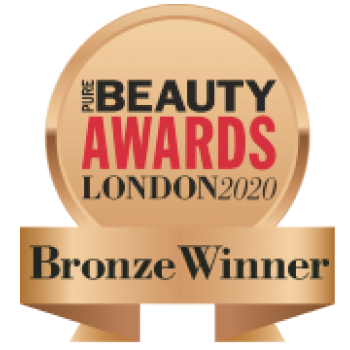 Feel good daily with Proto-col's essentials for strong immune system and healthy joints
Discover the inside out approach to beauty with Proto-col's award winning supplements
Transform your skincare routine with Proto-cols curated selection of plant based collagen
The latest innovation in collagen supplementation. Blending clinically-proven collagen peptides vitamins and minerals for a complete nutritional boost.
We are a British brand delivering results-driven skincare and wellness innovation.
Science guides our research and development and in turn, informs our use of collagen and its proven ability to support the natural ageing process. This inside-out approach delivers results you can see, feel and trust.
Blog posts
Going on holiday is something we should look forward to, a chance to discover, rest and recover. However, our skin can suffer when not cared for properly. From your environment, skincare products to diet and temperature; there are many factors that can affect the health of your skin when travelling this summer.