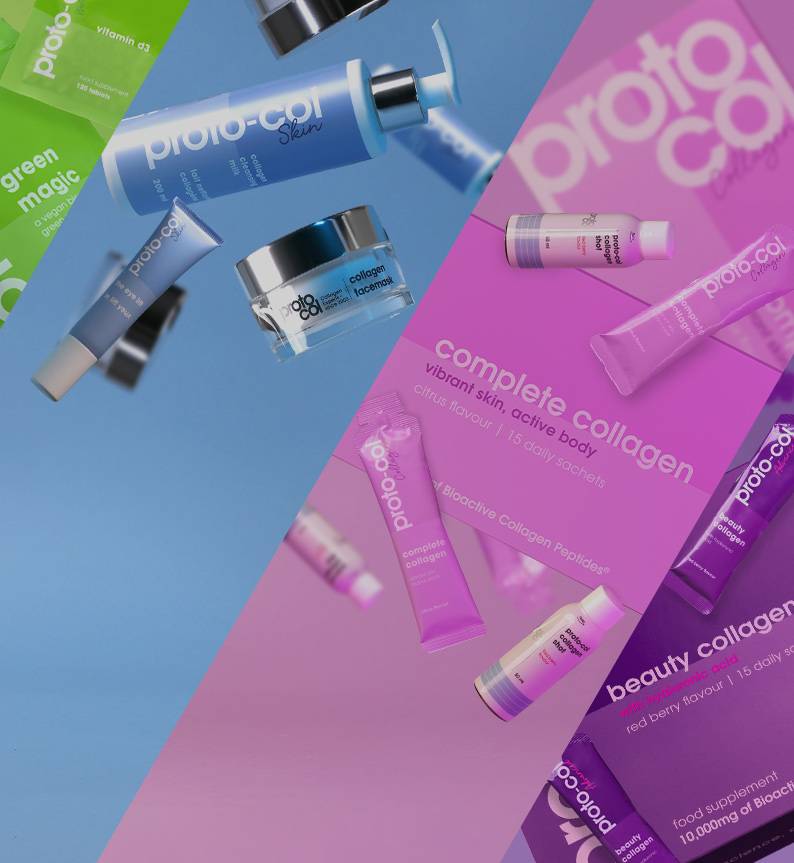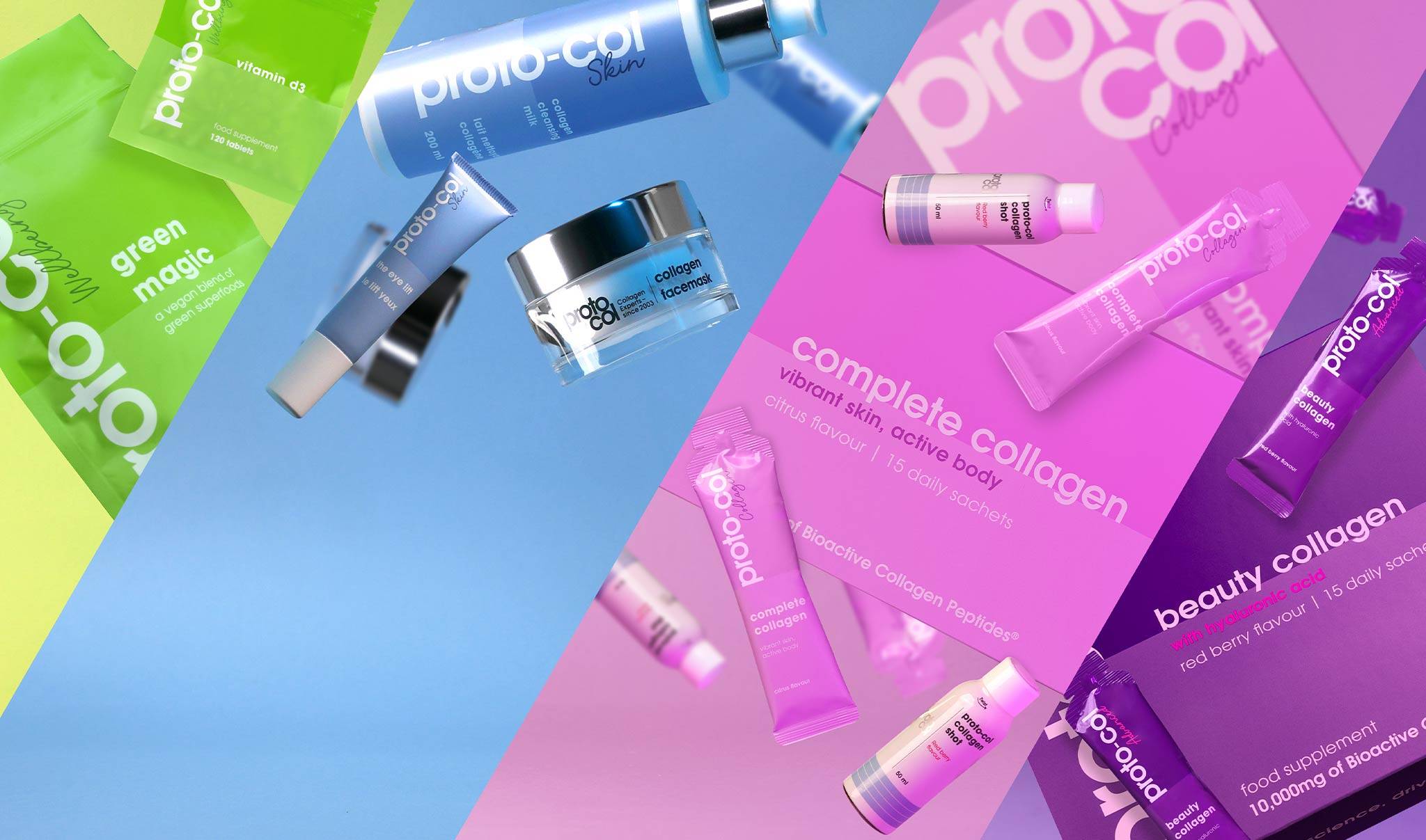 Proto-col's new membership programme is likely to include: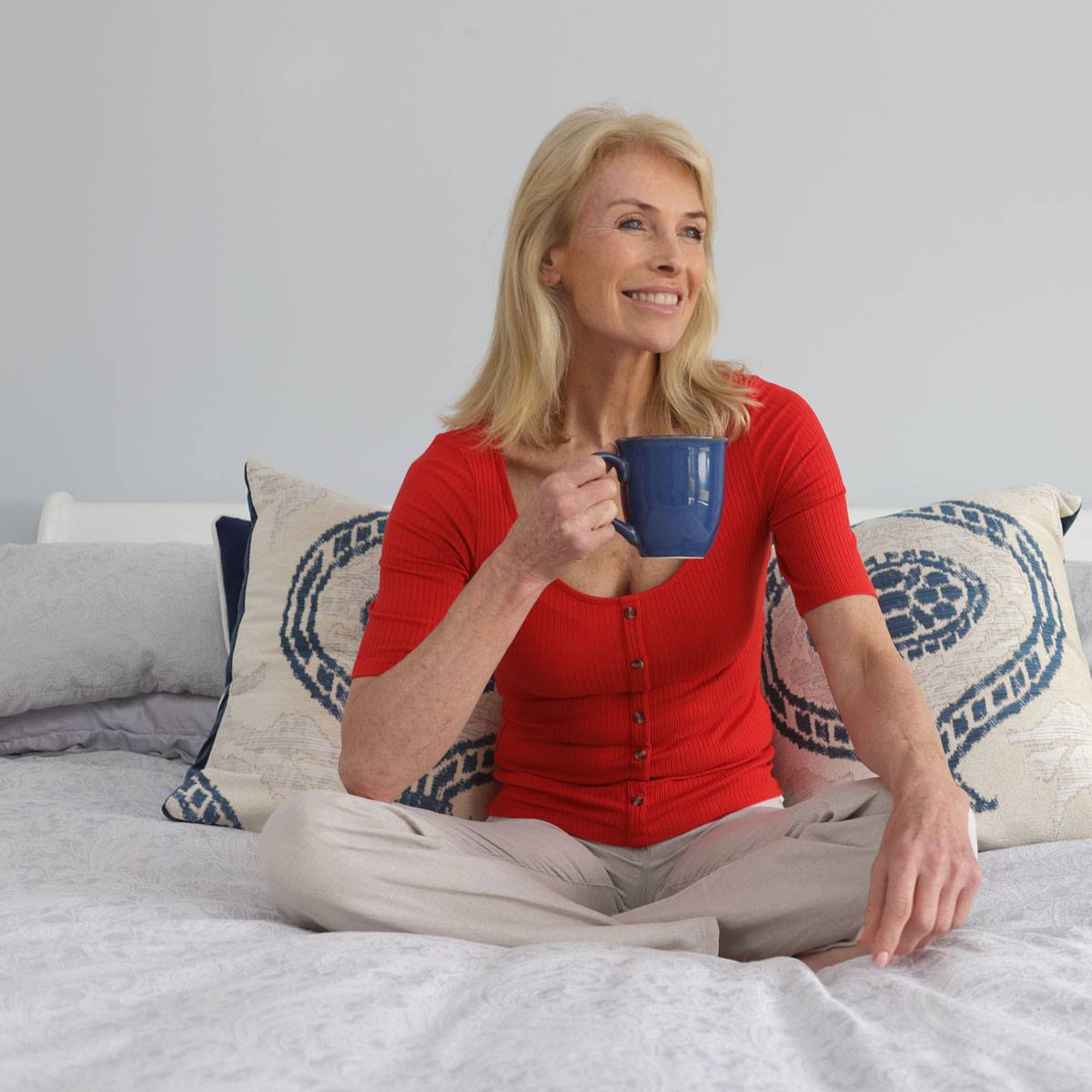 Proto-col's new membership programme is likely to include:
Exclusive Discounts:
As a member, you'll enjoy a special permanent discount across the entire range. From skincare essentials to wellness supplements, you'll be able to save more on the items you love.
Early Access:
Get the first look at our latest product releases and enjoy early access to limited-edition collections. Stay ahead of the curve and be among the first to experience our newest offerings.
Personalised Recommendations:
Our membership programme will include a personalised recommendation system, tailored to your unique preferences and needs. Discover new products that align with your interests, and make shopping an even more personalised experience.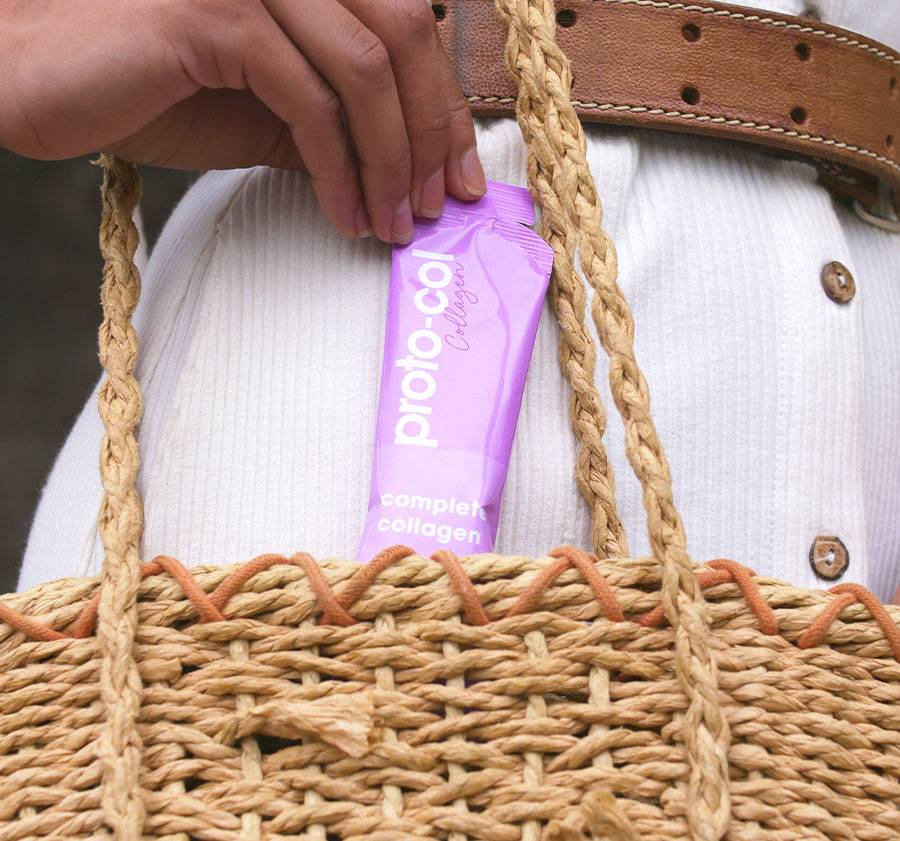 VIP Events and Offers:
As a valued member, you'll receive exclusive invitations to VIP events and receive special offers throughout the year. From exclusive workshops to member-only sales, we'll ensure you feel like a true VIP.
Free shipping:
who doesn't love getting their favourite products arriving with free shipping
We hope this is just a taster of what is to coming, more to be revealed in the coming weeks!