Ambassador
Join our Ambassador programme

Proto-col Brand Ambassador Programme

We are looking for loyal ambassadors to become a part of the Proto-col Ambassador Programme. We want you to share our passion for wellness and beauty, promoting the message of skincare from the inside out.
We are looking for you to..

Across your network of followers, engagement is a must. Are you able to speak authentically and enthusiastically about the Proto-col range? Can you maintain consistency in communication? Do you embody our values? Can you present our products of confidence and expertise? If yes, we would like to hear from you.
Post pictures, videos and blogs
Do you have a passion for creating great content? Whether you are a keen writer, photographer or videographer your content can earn you both free product and commission if you have an engaged audience.
Gain followers for you and us
Are you looking for us to help build your following by allowing us to re-post your content across our network of ambassadors and boost your best posts? Work with our expert team and training documentation to help improve your content, grow your following and make new connections across the beauty sector.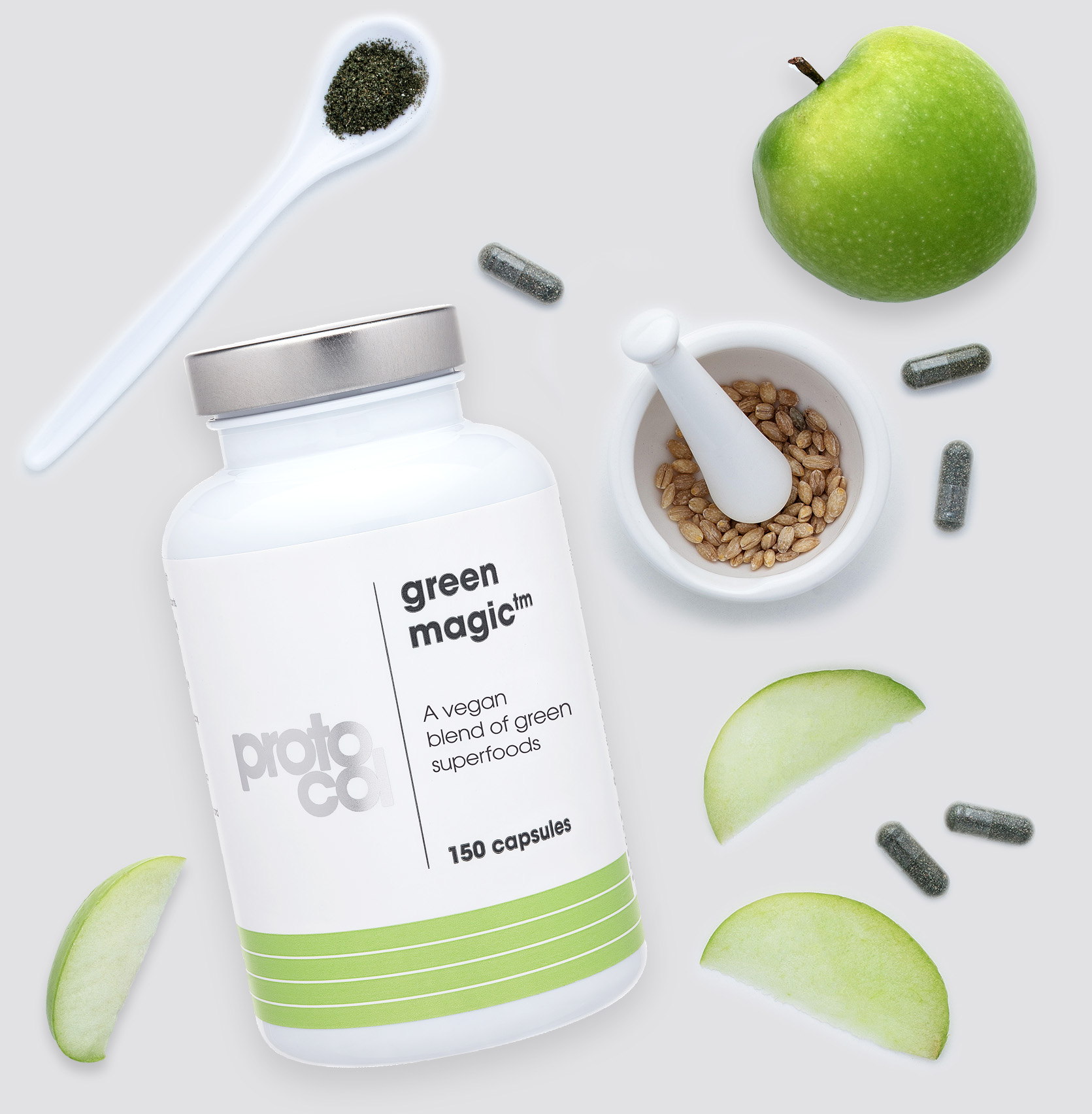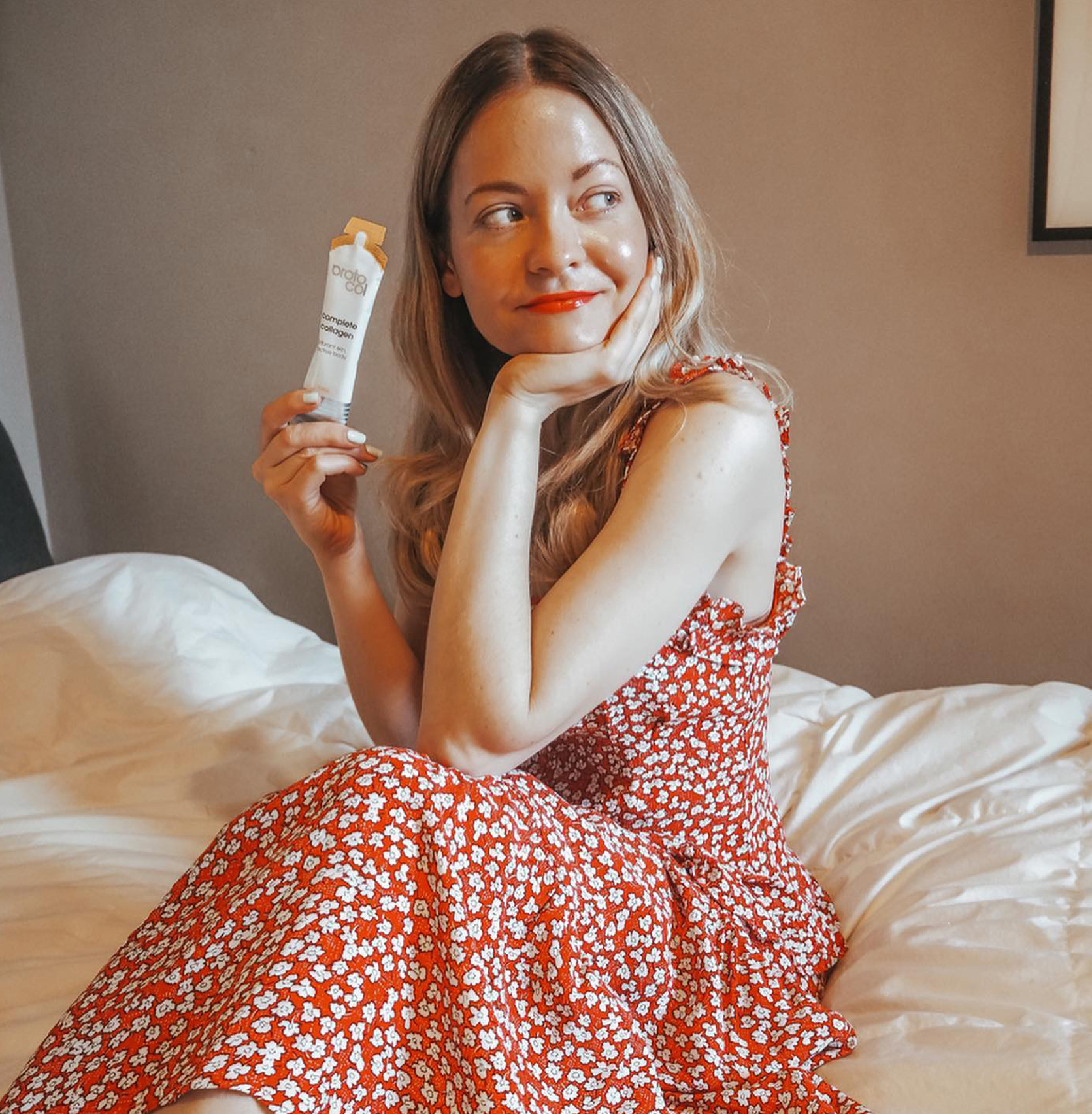 Become part of the exclusive group of Proto-col Brand Ambassadors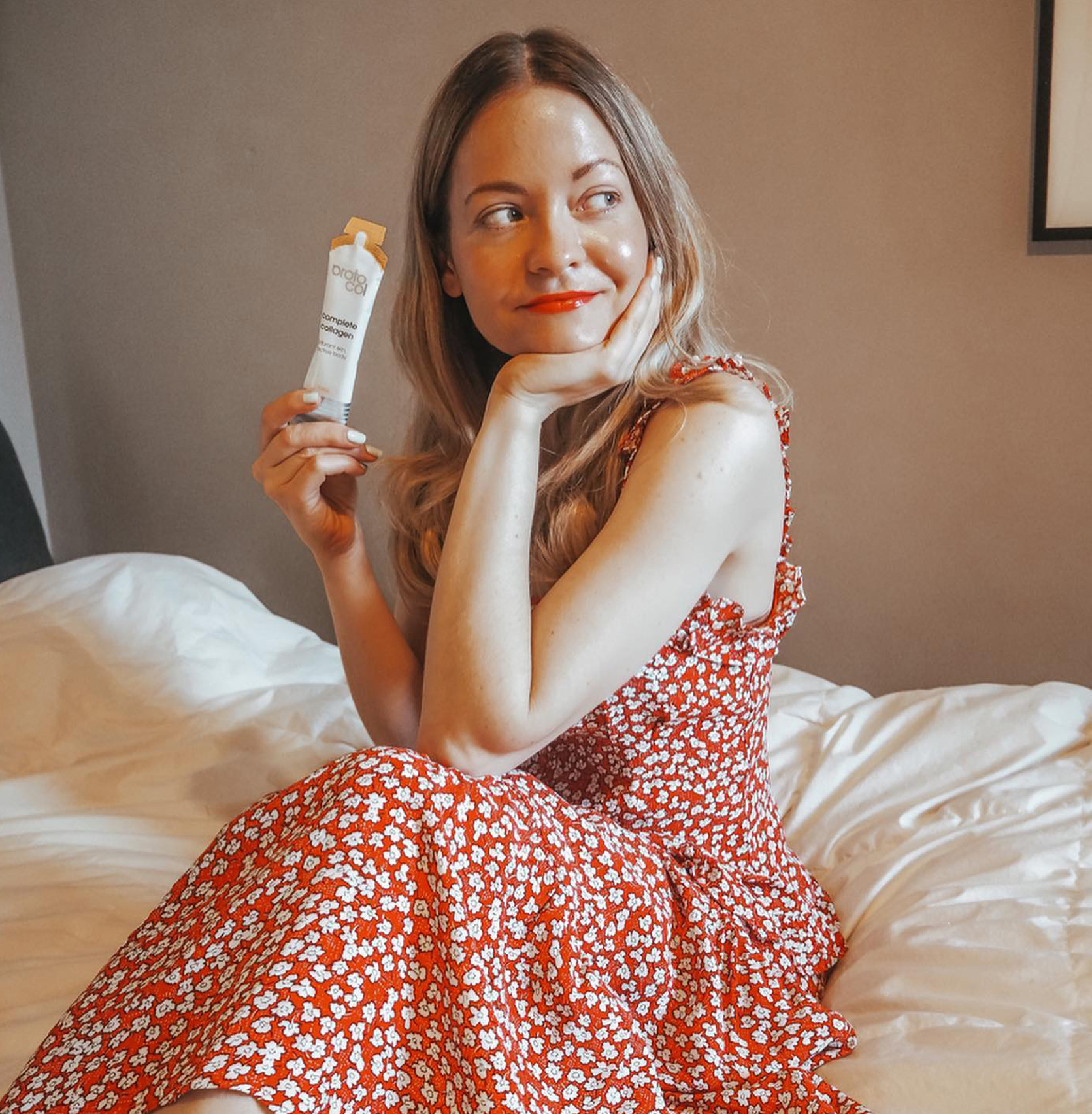 Become part of the exclusive group of Proto-col Brand Ambassadors

Free Skincare and
Supplements
Our points-based system allows you to earn free products by simply posting your content online.
Commission
You will receive an exclusive code to share and when others purchase through your link or your personal discount code, you receive commission on those sales.
New Product Launches
Be the first to know about exciting new product launches by trying them out and sharing with others. Who does not love being the first in line?
Regular Events
Exclusive tickets to Proto-col lead events giving you VIP access to top beauty influencers, product launches and trips away with other top-performing ambassadors.